- COMING SOON! FROM NUEKIE -
SKINCARE KITS
FOR ACNE AND HYPERPIGMENTATION

After several years of research and development, 
Nuekie has created skincare products to clear your skin of acne and hyperpigmentation.
Sign-up now to be the *very first* to see the new product line!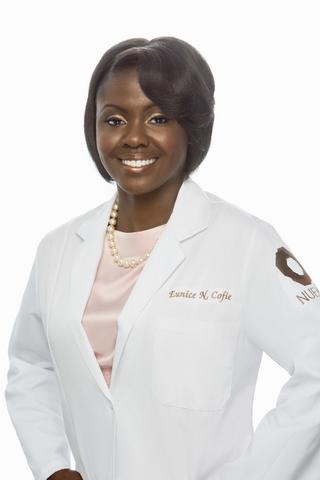 As a woman of color, I have struggled with acne and hyperpigmentation as a teenager and adult. My struggles led me to search for a solution not only for myself but for the many women and men of color who also suffer from these skin conditions. After many years of research and development, I am pleased to introduce you to the Nuekie Skincare System. I am excited about how our new products will transform your life. 
Eunice Cofie-Obeng, M.S. - Founder and Chief Cosmetic Chemist of Nuekie