SHOP SKIN SOLUTION
Find your skin routine based on your specific needs. Stop wasting time and money hoping to find what could work for you. We know your skin is not a one size fits all. Unique skin needs specialized treatment.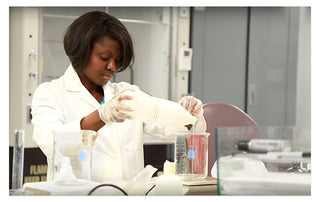 Created by a black chemist.
Owner & Chief-Chemist, Eunice Cofie-Obeng, takes us through her journey to create Nuekie
Nuekie
SKIN OF COLOR EDUCATION FOR ALL
Skin of Color: The Face of the Future

June 29, 2023

Virtual Webinar

Nuekie Skin of Color Academy Intensive

October 7th, 2023

Rosewood Center, Duluth, GA
Know Thy Skin Blog
BY SIERRA LEONE STARK | REPOST from Allure Magazine A new study by Ready to Beauty shows that — thanks in part to the Buy Black movement — many Black-owned beauty businesses...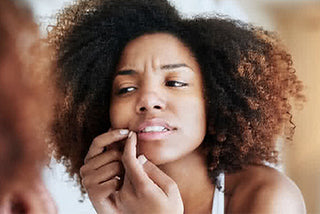 What is Acne? Is acne a challenge that you're battling? If so, it's important to understand the pathogenesis of acne. In other words, what causes acne? To answer this question,...